About Expert Construction Inc.
Expert Construction is a Seattle-based company providing Hardwood Floor Installation service to the Greater Pacific Northwest. We are proud of completing some of the most prestigious homes in Washington State. Our strong professional relationship with general contractors places us at the top for residential Hardwood Flooring projects.
We have over 25 years of experience in Hardwood Flooring Installation!
The founder of Expert Construction Inc. arrived here from Europe in the late 1980's. Dedication to his work granted him lot's of success in this country. The careful European craftsmanship that you would expect is our tradition. The highest Old World standards comprise our mark of excellence. We set new standards for the sanding process by building our DUSTFREE system. You can depend on EXPERT construction for on-time performance as well as quality work.
We can be reached by email at Sales@AnExpertConstruction.com or by giving us a call at 206.417.7600 Seattle King County area or 425.397.8901 Everett and Snohomish County. We look forward to serving you.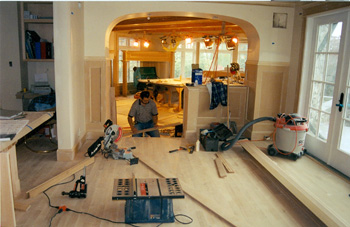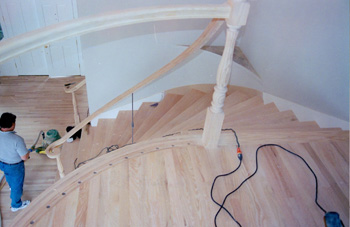 Phone or Email
Northend: 425.397.9696
Seattle: 206.417.7600
FAX: 425.397.8901